Written by Gabby Foley '19 to recount Saturday, March 17, 2018:
Hey everyone! It's Gabby Foley. Today we all woke up to a rainy, cold Paris. Because today is Saturday, we had a day to join our host families in their day's activities! Many families took their students to Versailles today, while others went shopping. Still others just took the time to soak in their very last moments in the city.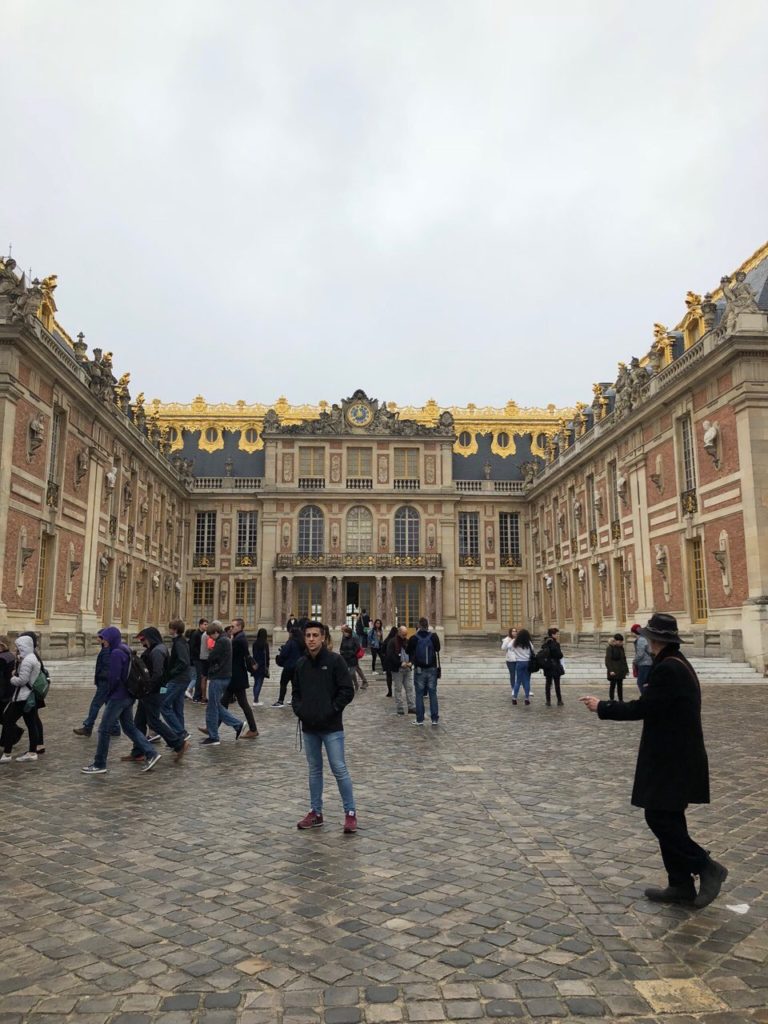 Myself and my corres, Violette, met up with a few other students today in the neighborhood of Le Marais. We had a petit café and walked through the cobblestone streets in search of thrift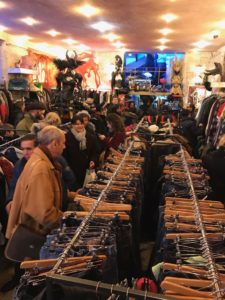 shops or as the French call them «Friperies». Much to our surprise, as we walked outside our first store, large flakes of opulent, white snow came hailing from the sky. We were delighted by the weather change and took the opportunity to frolic in the snow and take pictures. Many of us took home small treasures from the Friperie, and the memories we will take from that snowy day in the picturesque Parisian neighborhood of Le Marais will certainly stay in our memory of the 2018 NA-St.Do French Exchange forever.

Overall, this exchange has impacted each student differently, and I certainly can't speak for everyone. However, in my experience, I have learned so many lessons from this trip, none of which can be taught in a classroom. I have gained more confidence as a leader, worked effortlessly to attempt to better myself in a language, and most importantly learned how to appropriately juxtapose European culture to the culture of the United States and more specifically my community at school. Seeing another culture's way of life introduced me to foreign ideas of solutions to problems and helped me develop a greater appreciation for difference in opinion which I had needed to work on before.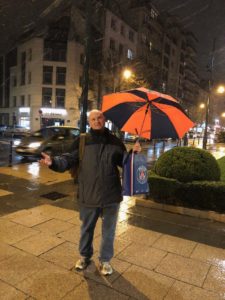 Thank you so much to our teachers Mr. Warsaw, Ms. McCallum, and Mr. Lilly for helping guide us through this exchange and thank you to the students of St. Dominique for graciously welcoming us into your homes.

À bientôt