Hello! My project is a game to help increase player's creativity and problem-solving skills. The game is level-based and includes puzzles with scaled difficulty. I have been working on this project for most of my junior year, but, to be honest, the lack of resources has thrown a wrench in progress.
There are many factors that contribute to the overall game experience. The first few months have solely been planning. Levels, types of puzzles, scenes, and progression are only a few of the components when it comes to making a video game.
Next, I started building models through an application called Blender. Simple props like bushes, grass, trees, trunks, shopping carts, and more have been modeled through Blender. Blender has probably been the application that I have used the most, up until this point.
Now, I am putting some of the models together to make some of the scenes that I need. I have recently finished my first scene, which is a mountainous forest, and am now working on a grocery store (I know, very different themes), for my second scene.
Here are pictures of some of my work: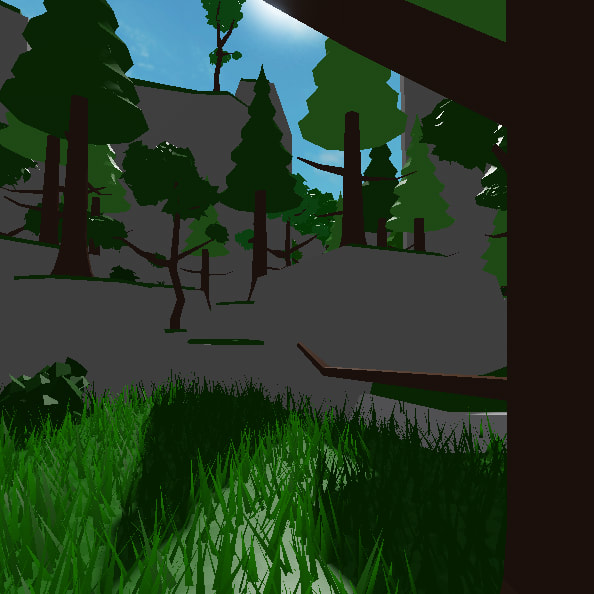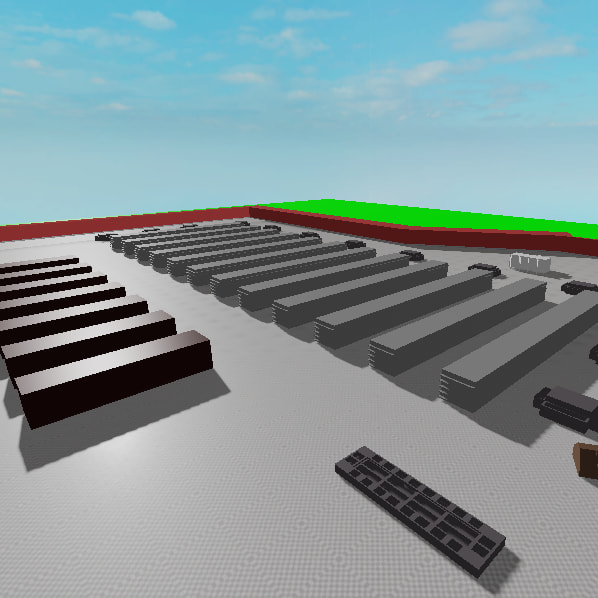 I plan on using Roblox Studio, a game engine I am very familiar with, to replicate my ideas of scenes from paper to the computer, but I will eventually be using the Godot game engine, which has features that allow me to publish the game on mobile devices.