Class of 2020 Fellows
Sarah Haugh
Maguire McMahon
Nikolas Yanek
Leah Smith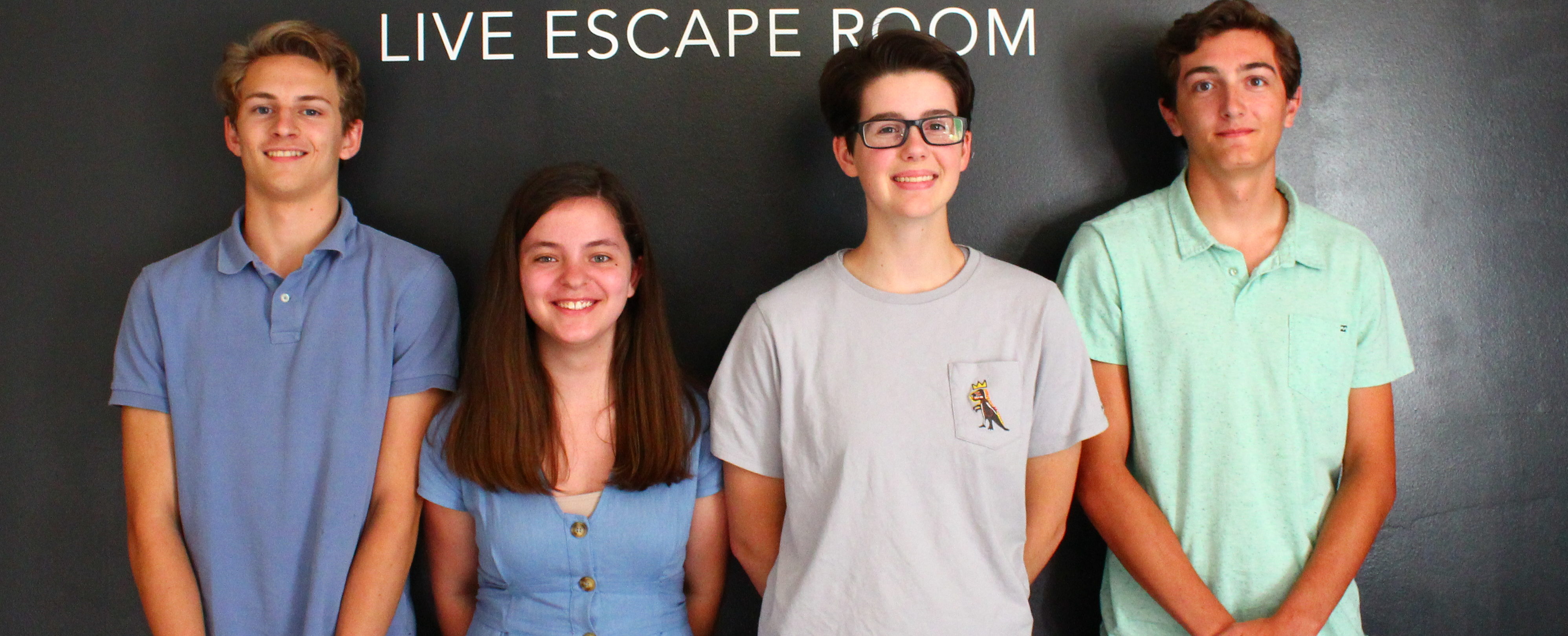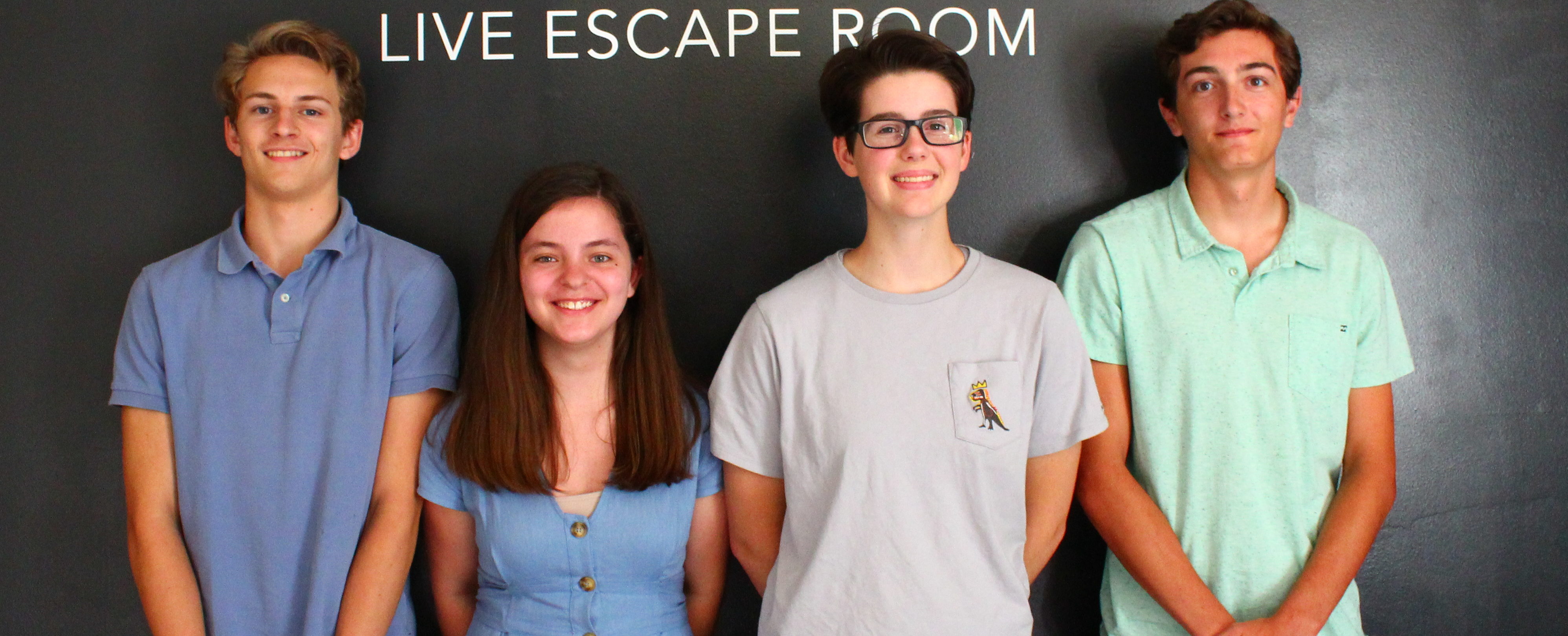 ---
Class of 2021 Fellows
Christopher Asuncion
Olivia Danielson
Caitlin Johnson
AJ Keels
Keon Tavakoli
Charlie Walker


Foster Kimple
Stinson Moss
Nicholas Rose
David Smythe
Kai Wang
James Wilson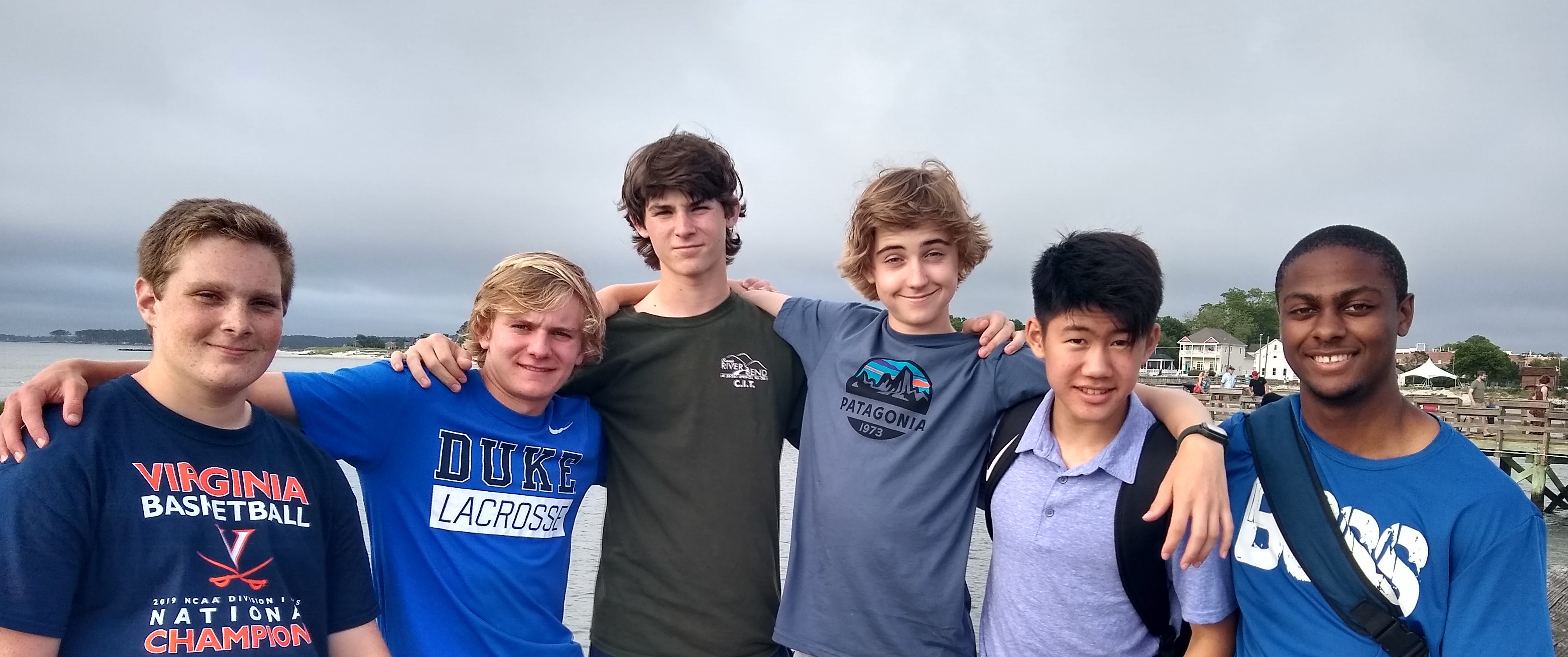 ---
Directors
Dr. Tenaya Vallery     <tvallery@norfolkacademy.org>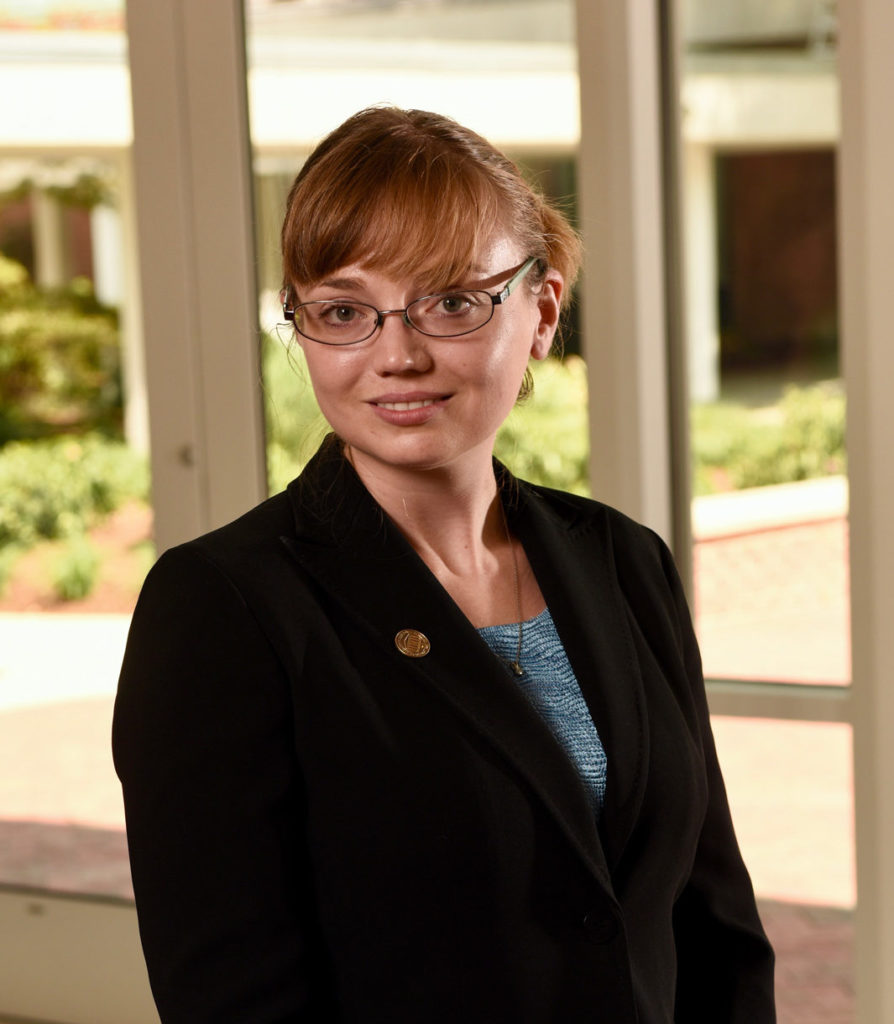 Dr. Vallery is a native New Englander, having grown up in New Hampshire, and graduating magna cum laude from Mount Holyoke College with a B.A. in biochemistry where she received several awards in both biology and chemistry. Since 2011, Dr. Vallery has been at Yale University completing her doctoral studies in Molecular Biophysics & Biochemistry. For the 2014-15 school year, she received the Excellence in Teaching Award in her department. Dr. Vallery was the co-head teaching assistant for a non-science major course. In 2017, she was on the faculty of Citizen Science at Bard College.  Dr. Vallery also teaches Chemistry and co-directs the EDI Fellows program.
Mr. Robert Call     <rcall@norfolkacademy.org>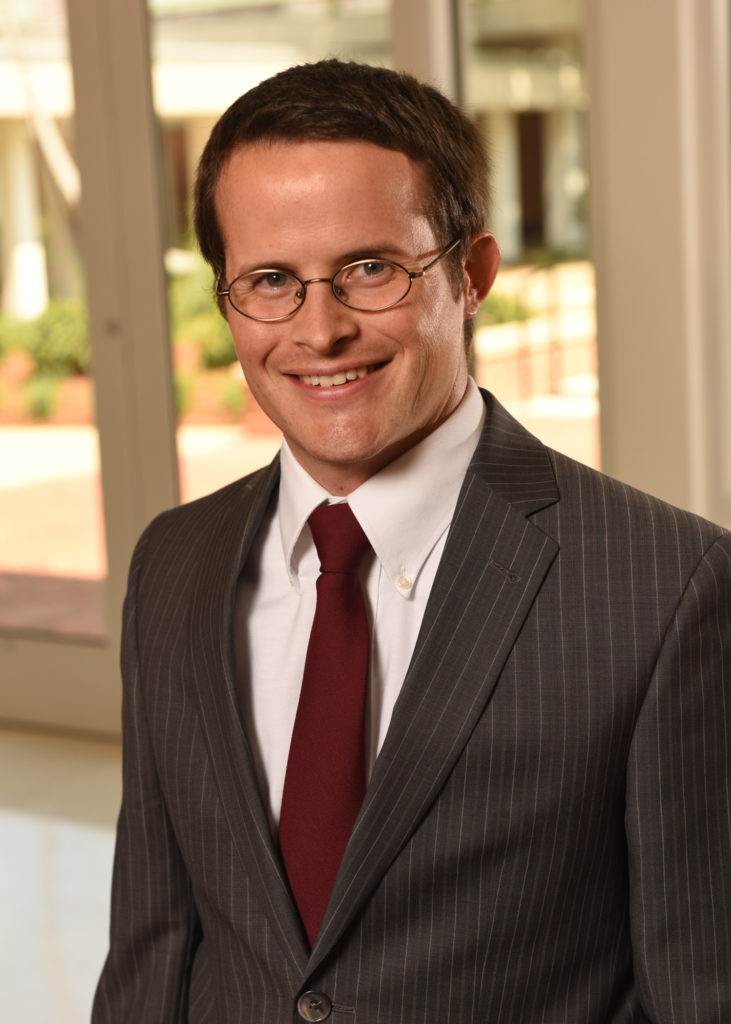 Mr. Call came to Norfolk Academy from Chapel Hill where he is in the final stages of earning his Ph.D. in Physics and worked as a graduate teaching assistant.  He served as an assistant instructor and undergraduate teaching fellow while at Utah State where he graduated 
summa cum laude. 
He was also tapped as the Scholar of the Year; a Goldwater Scholar (HM); and president of the Society of Physics Students (SPS) and recipient of the SPS Outstanding Leadership Scholarship.  Mr. Call has extensive research experience and has published a number of scholarly articles.  He and his wife Heather have one son and a daught.  In addition to teaching Physics in the Upper School, Mr. Call also leads the Robotics team and co-directs the EDI Fellows program.
---
Alumni Class of 2019 Fellows
Frances Harrington
Connor Holland
Patrick McElroy
Kevin Smedely
Sebastian Singh
Nathan Williams