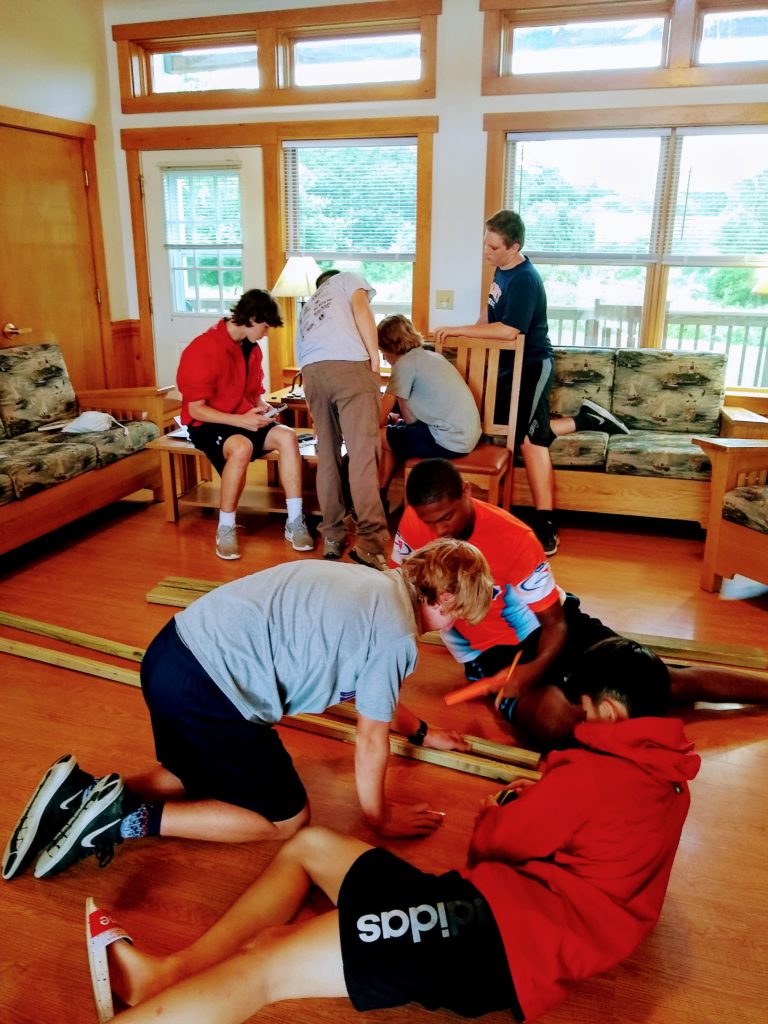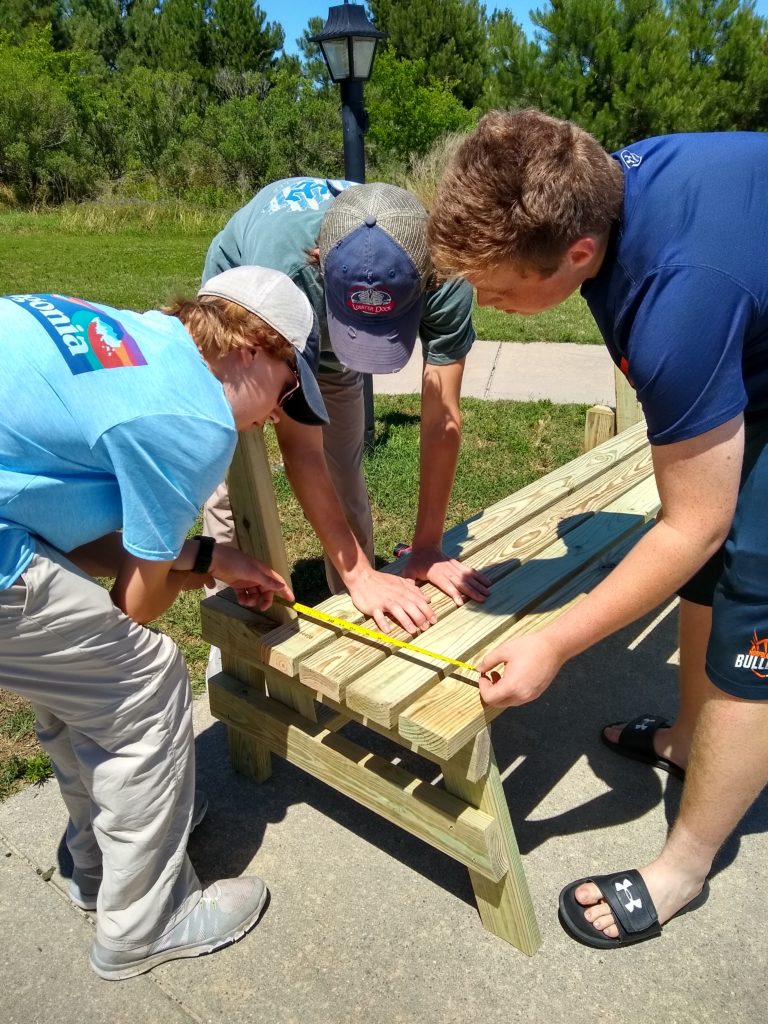 Last week, the 2022 EDI Fellows had their summer experience – their first significant time with each other and with their directors, Dr. Robert Call and myself. From a director's point of view, this trip was very productive and successful. The EDI Fellows gracefully designed and constructed two structures, a Lego table for young children and a sturdy outdoor bench in memory of a Barrier Islands Center friend.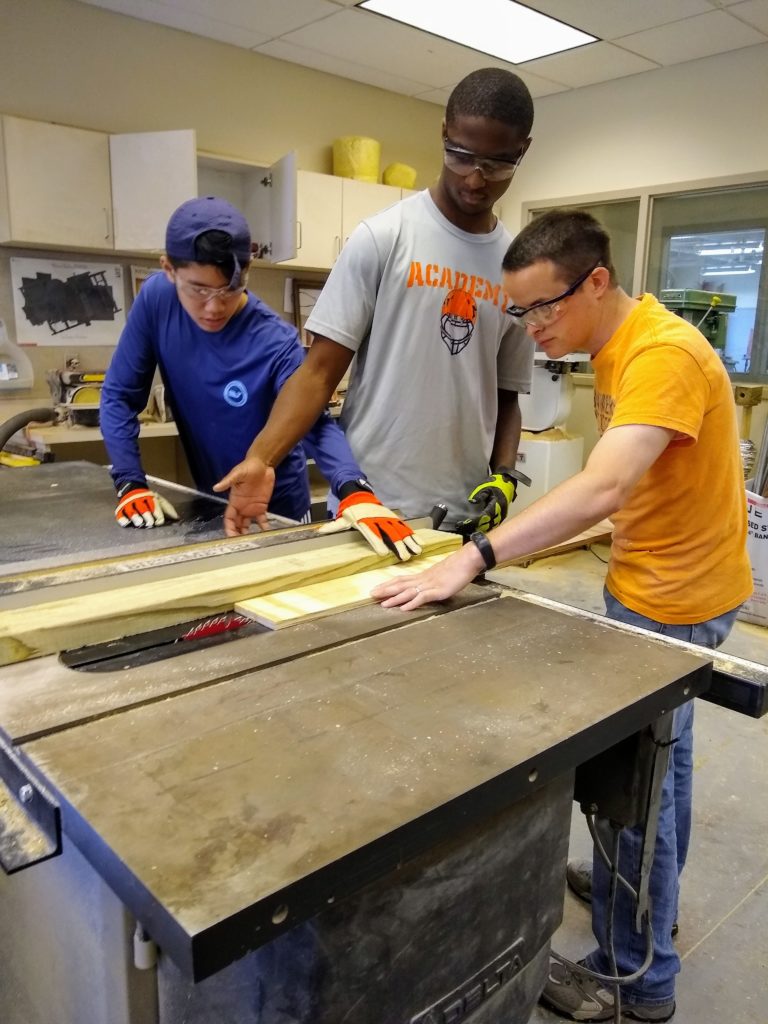 While the designs were creative and thoughtful, what impressed me most was the potential of our youngest cohort.  The 2022 EDI Fellows as a group were cohesive, all pitching in after every meal to clean up, and demonstrated a deep consideration for their 'clients' for a lack of a better word. When the Fellows met with Monika Bridgforth, the Museum Director of the Barrier Islands Center, they asked questions about the use of the structures and then listened to the answers, incorporating thoughtful design changes. As a result, the Barrier Islands Center further asked the 2022s for assistance with assembling picnic tables and benches. All in all, the 2022 EDI cohort shows great promise to grow and embody the principles of Norfolk Academy and the EDI Fellows program. I am looking forward to working with them the next three years.

-Dr. Vallery (Doc Val)
Gratitude: Special thanks to Mr. Sean Wetmore for his unwavering support as Director of the Fellows Program, to the OBS Eastville hardware store for being patient with our Fellows, to SouthEast Expeditions for quickly arranging a same-day kayak rental, to the Barrier Islands Center, whom we are excited to work with in the future, and to the parents for trusting us to have a meaning summer experience!