For our first EDI summer experience, Stinson Moss, Kai Wang, and I are designing and building an improved LEGO table for the Barrier Islands Center, which serves as main attraction for younger kids in the museum. The current LEGO table, which only allows a couple of kids to play at once, has no base plate for the legos and does not include any storage.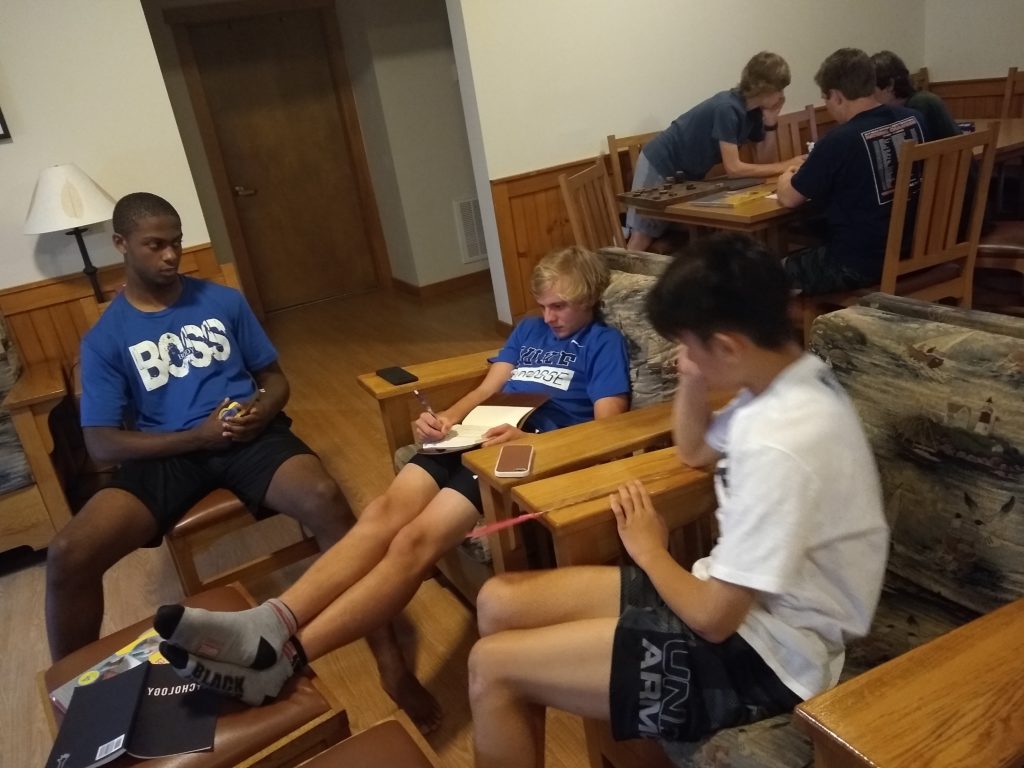 Our LEGO table design is contains eight 10×10 inch base plates, surrounded by a ½ inch lip to prevent legos from falling off the table. Our design also includes a cubby storage system on the underside of the table and a possible 4 inch divots along the sides for temporary storage. After creating a prototype out of popsicle sticks, we visited the center to see the current table and the new space for it. Following our discussion with Monika Bridgforth of the Barrier Islands Center, we adjusted the design and then purchased supplies from a local hardware store out on the Eastern Shore (VA).

Stay tuned for another post on building phase and final product and look for the blog post on the accompanying summer experience project, a lego table, by the other 2022s.

-Nicholas Rose EDI'22