Written by Allison Comess '20, recounting March 6th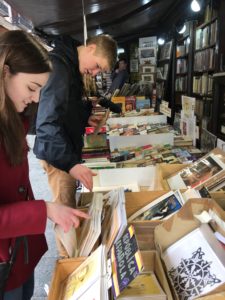 Hola! Today we went on an excursion to Madrid! It was really rainy for most of the day but we still had a great time! First we visited the Templo Debod, which is an Egyptian temple. I would say that the Templo Debod was my favorite site today because of the intriguing history behind it.
Then, we walked to Jardines Sabatini, which are gardens that are a part of the Royal Palace. The gardens were beautiful! Next, we went to the Palacio Real, or the Royal Palace. It was amazing!! After this, we went onto the Catedral, which was beautiful. We went inside of the Catedral, where we saw a lot of stained glass windows.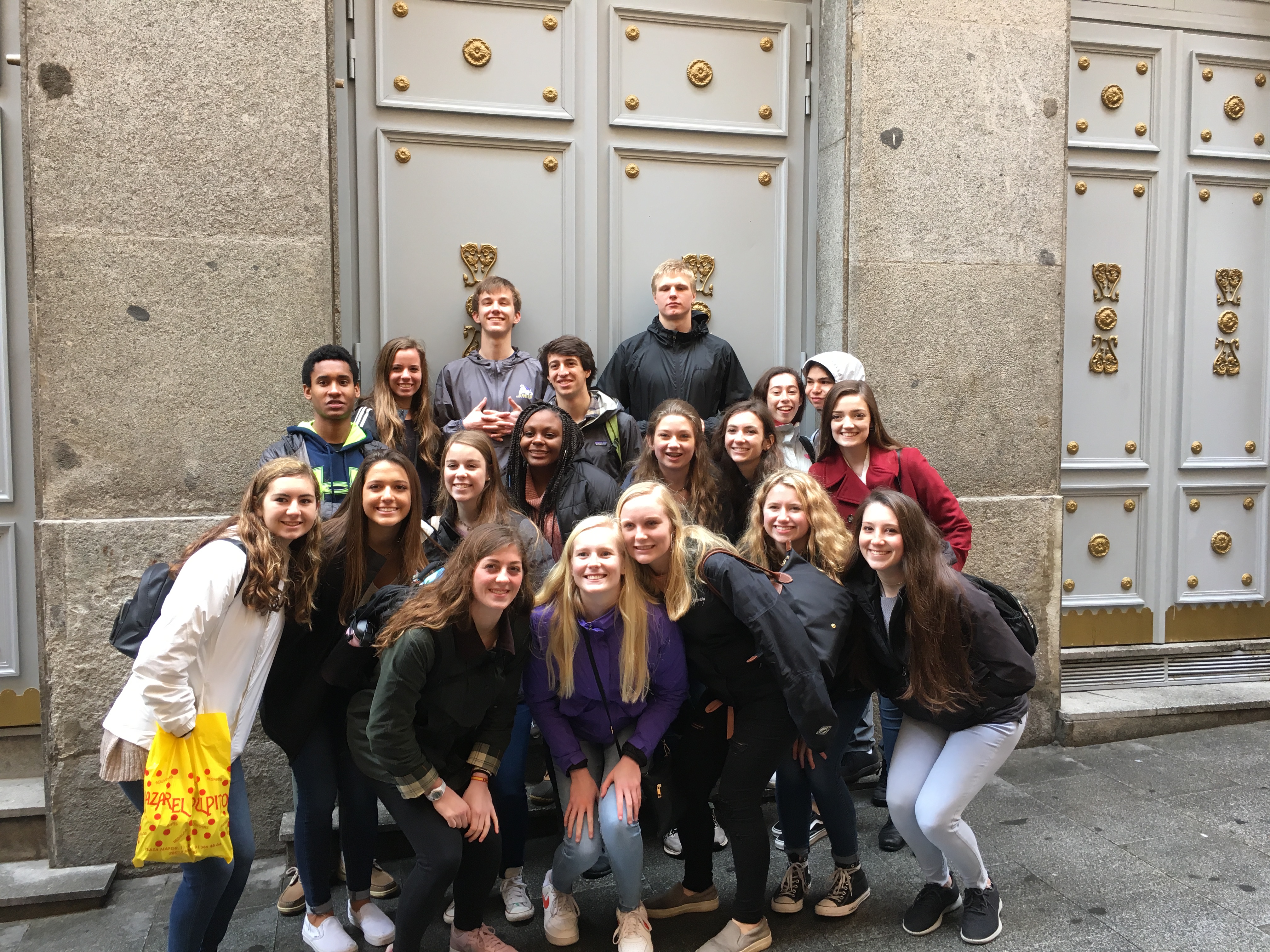 Then we went to the Mercado San Miguel to get lunch. There were so many food options in there, such as empanadas, tacos, and ice cream! After we went to the market we went to  the Plaza Mayor, which is a public space located in the center of Madrid. Lastly, we went to El Cortes Ingles, which is like a shopping mall. Then we walked to the train station and went back to Colegio de Europea de Madrid!