I suppose I must start with an apology! I did not realize just how much I had written on the last post. I should say it will not happen again, but let's face it….. I am positive that I will get carried away again!
To give you a slight break from reading, I have enlisted the help of the students. Below you will find a guest blog from Annamarie Russell, and a collection of photos from some of our students.
—— Anna Russell——
Before the trip even began, I knew gelato would be a highlight. From my brother telling me his fond Odyssey gelato memories, to my parents telling me to eat as much as I could while I'm here, I was prepared financially and mentally to sample, taste, and devour the different flavors. What I wasn't prepared for, though, was the incredible experience of Ragno Doro. I decided, after persuasive recommendation by Mrs. Pollio, to try the region's specialty, sette velli. It was extraordinary. All of the different chocolatey flavors and textures, mixed into a creamy, heavy chocolate gelato totally boggled my mind. My life has been changed for the better. Thank you Ragno Doro.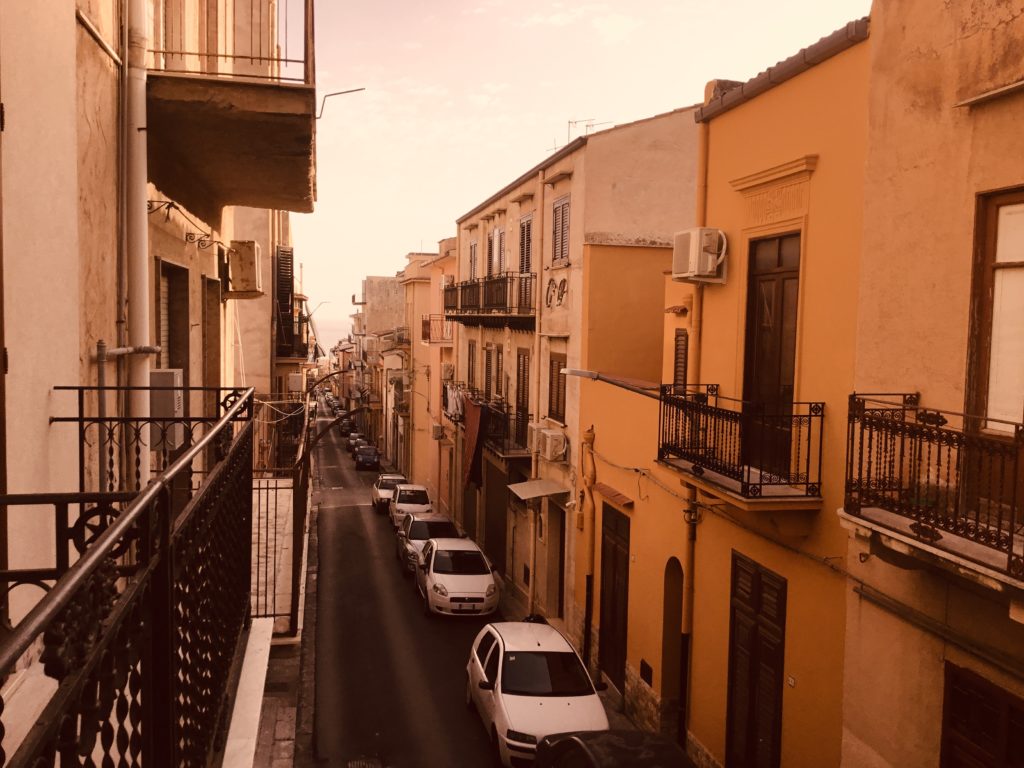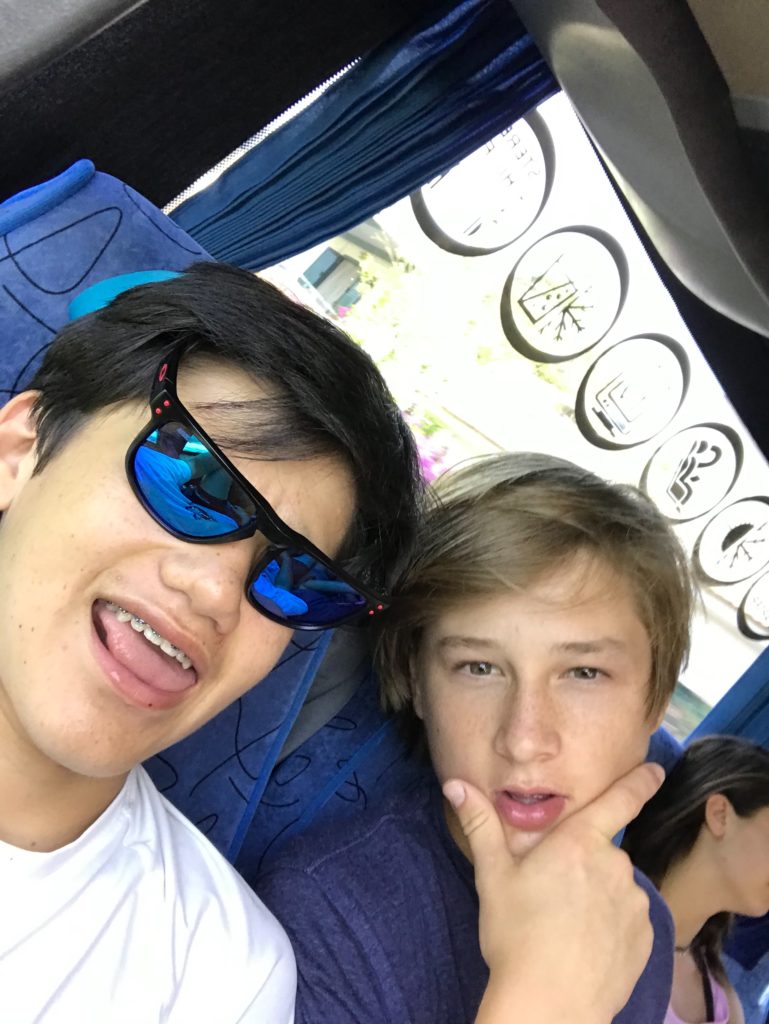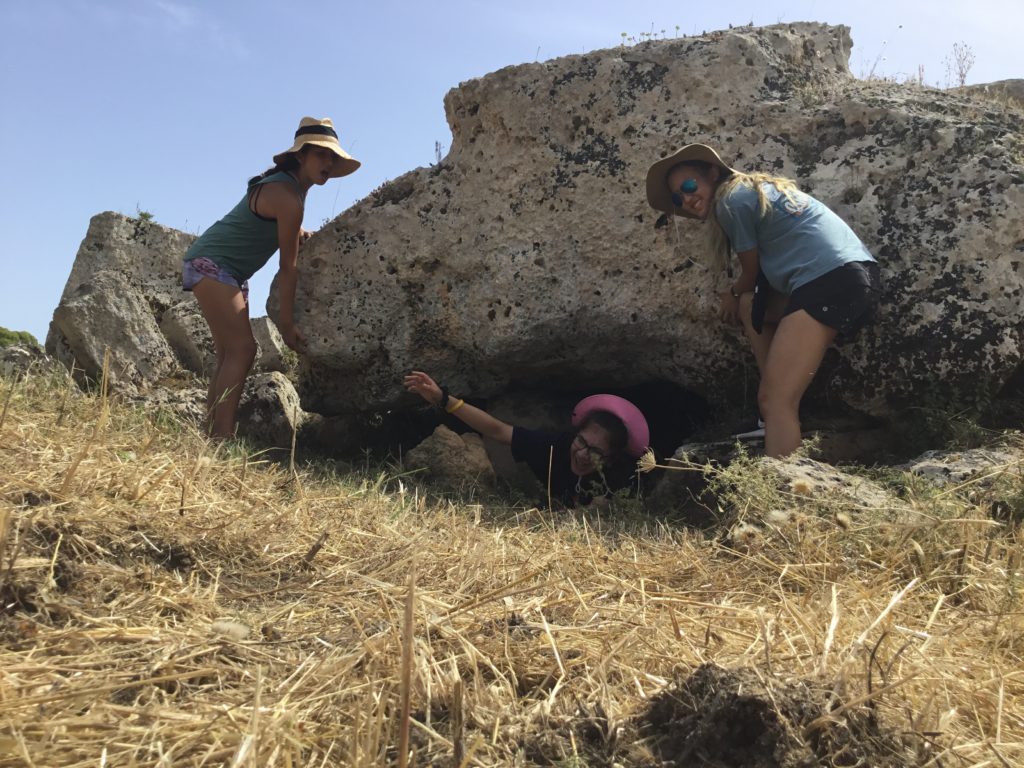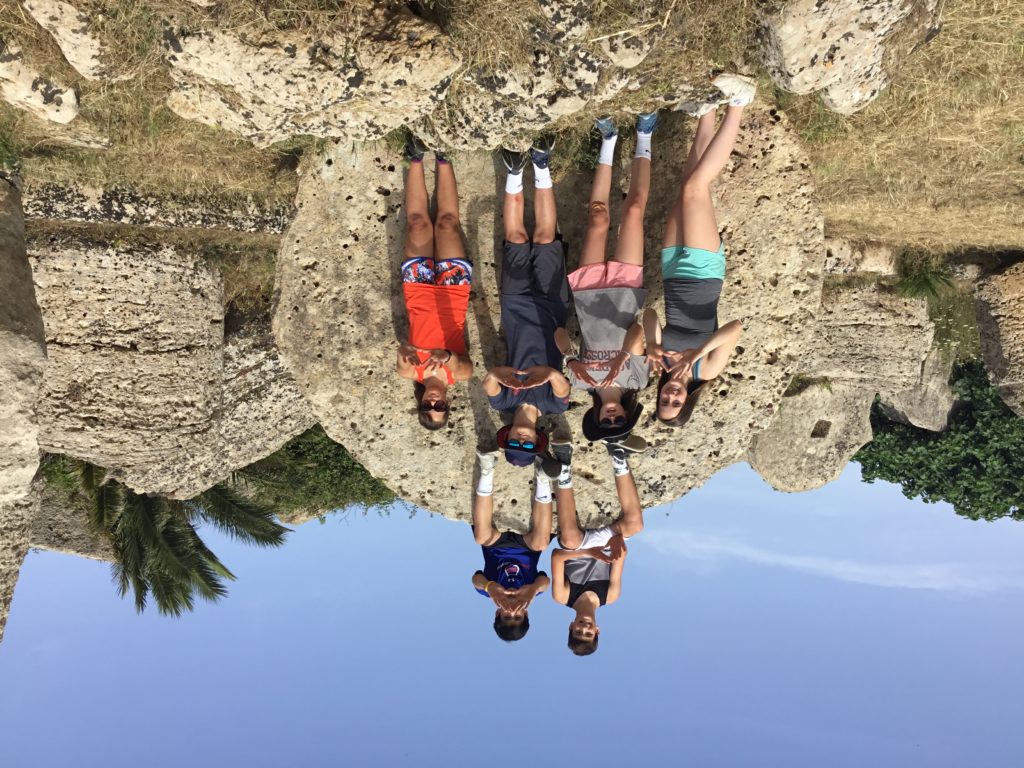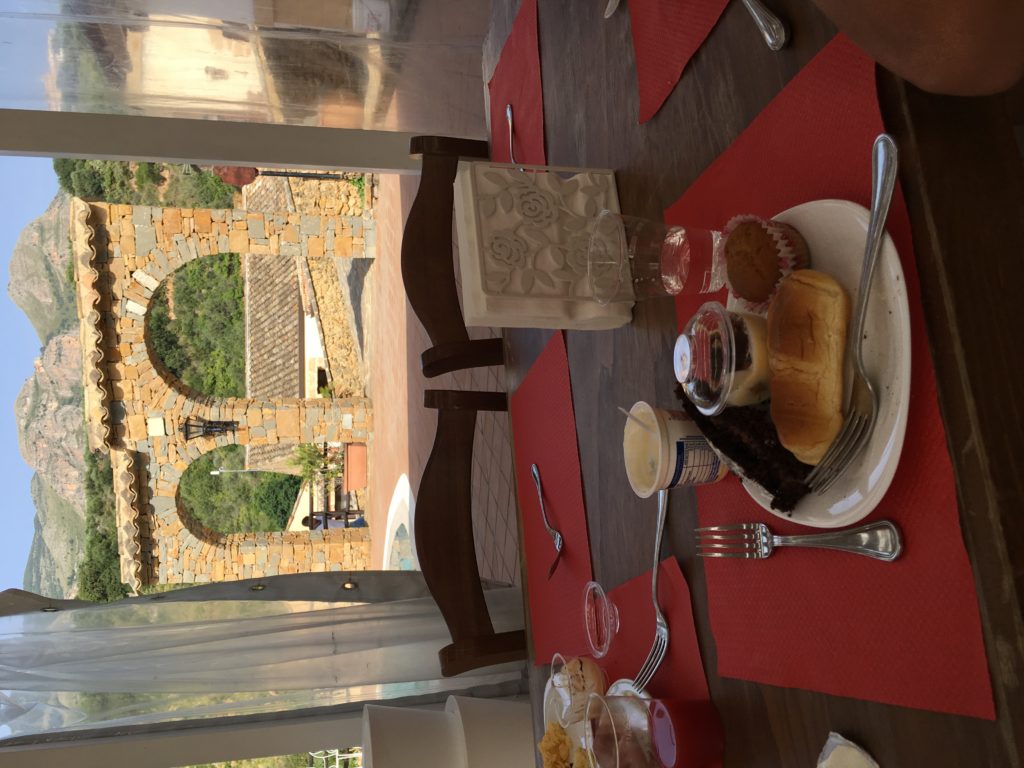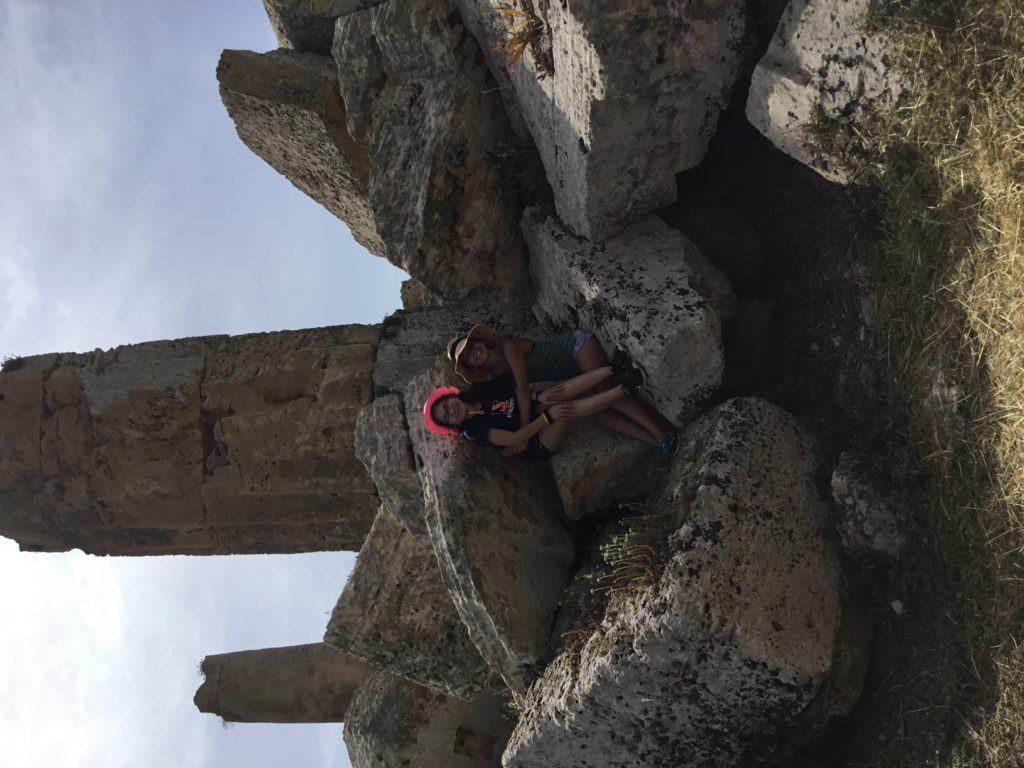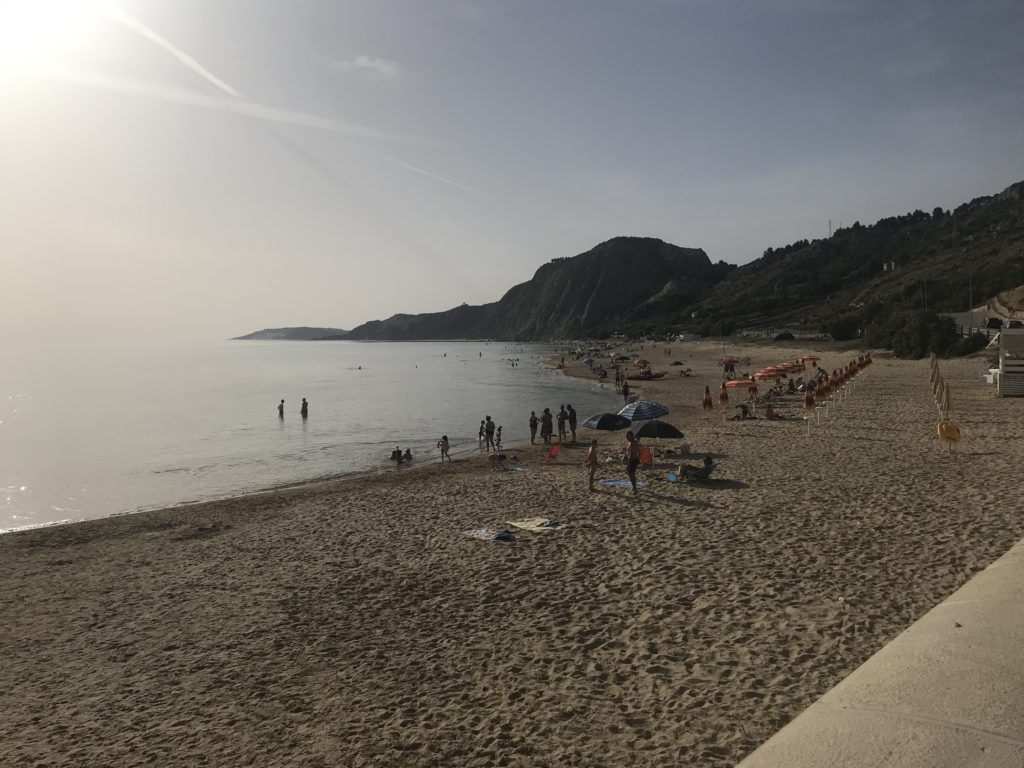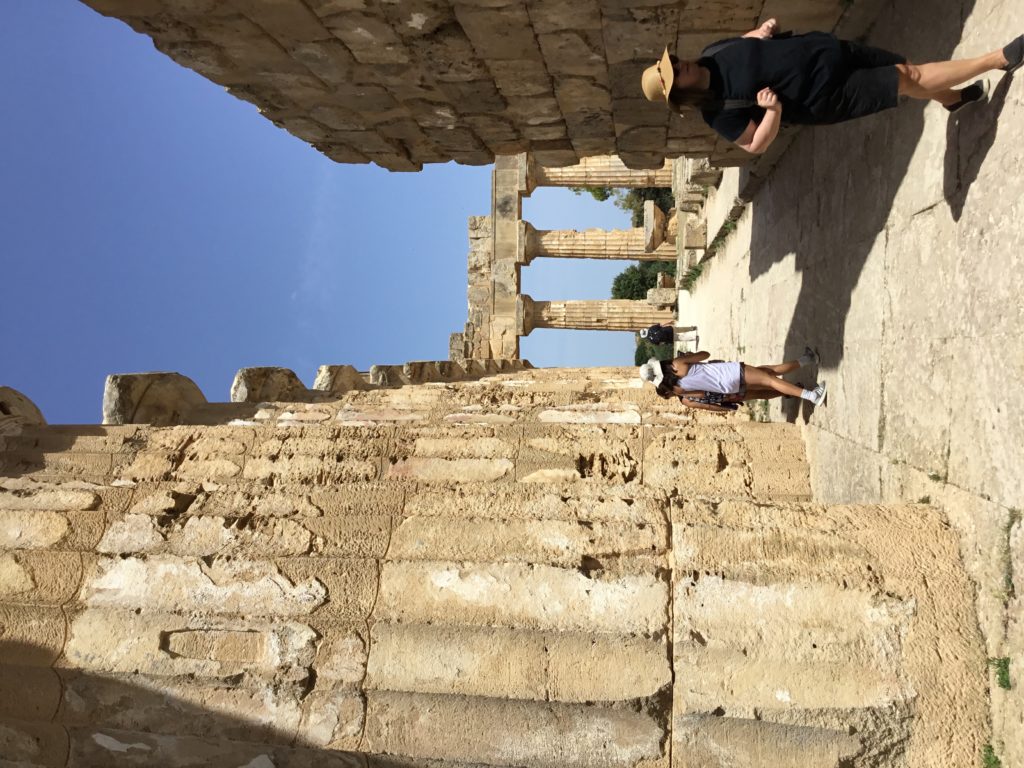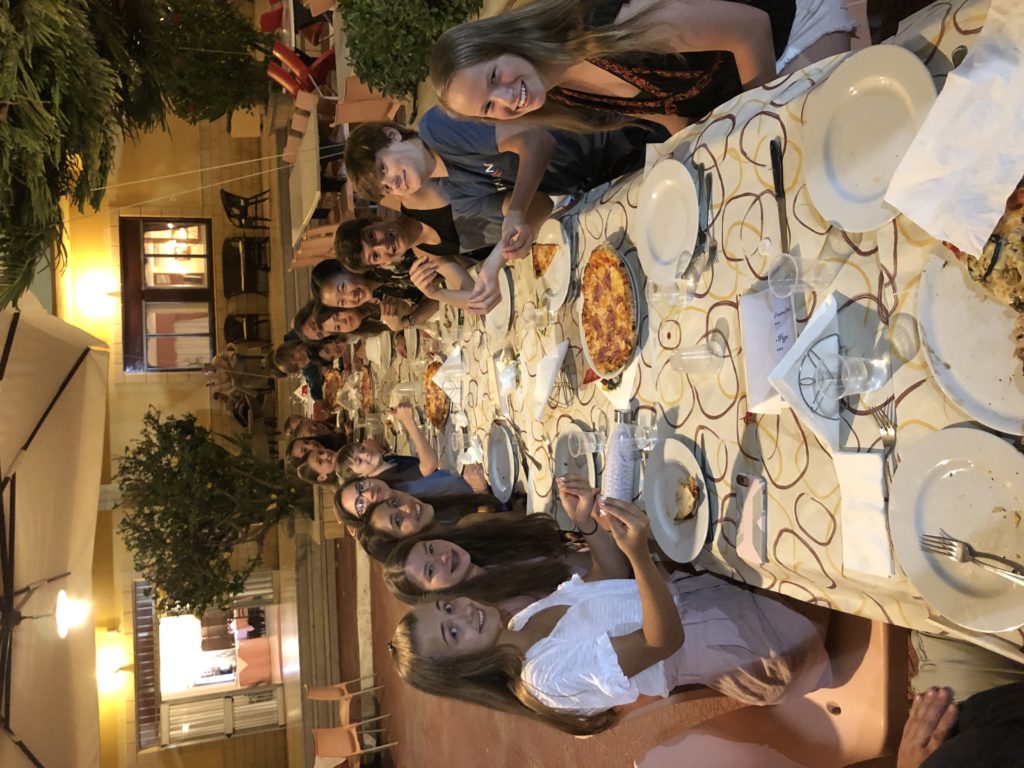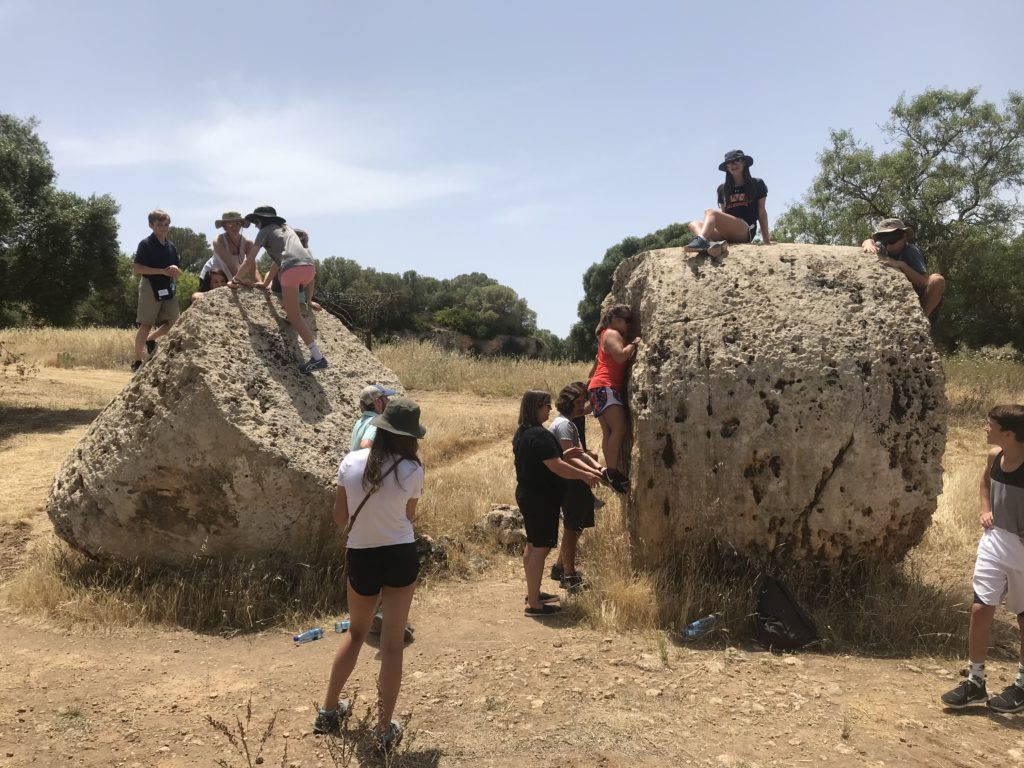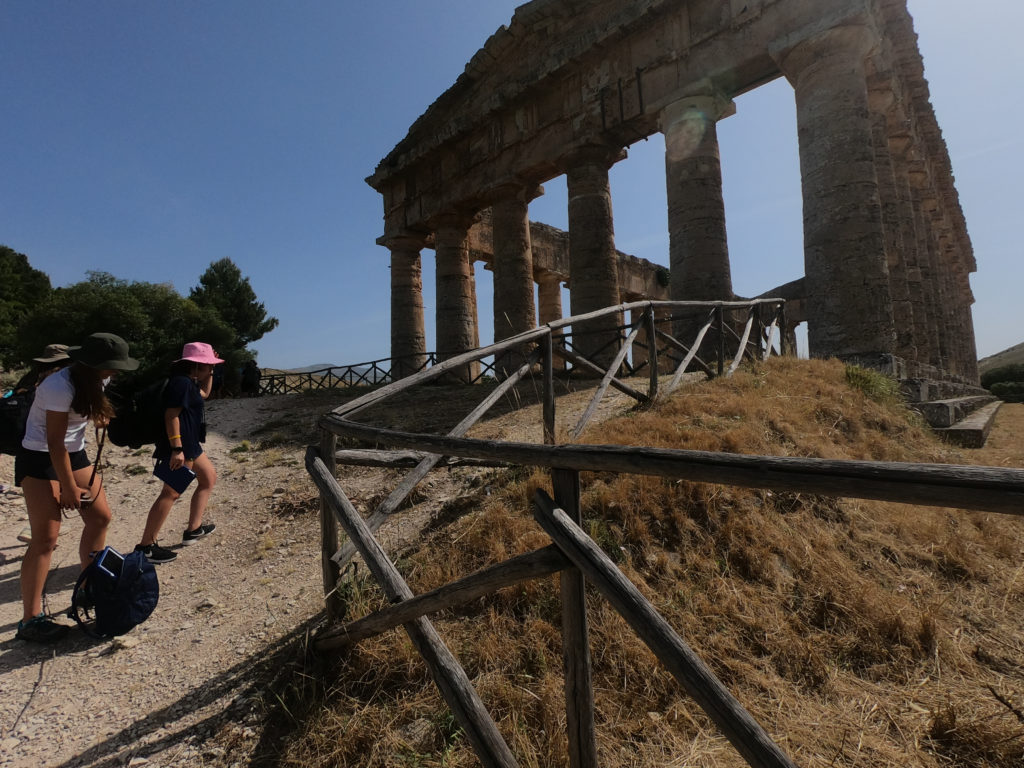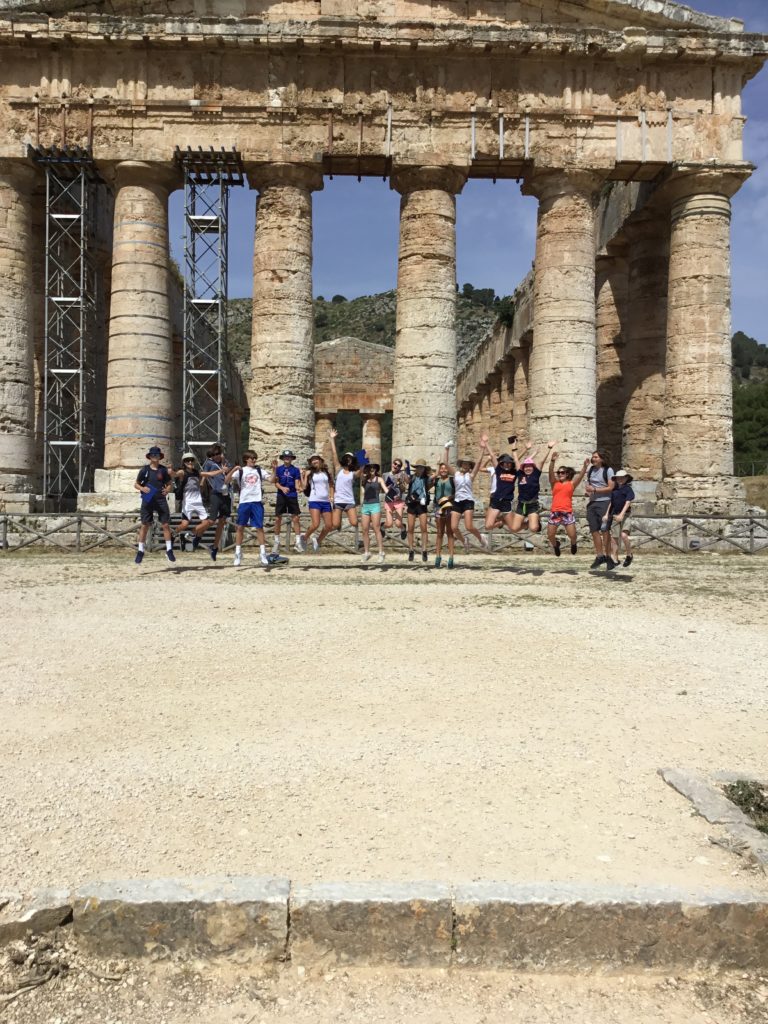 Until next time!
Ciao!