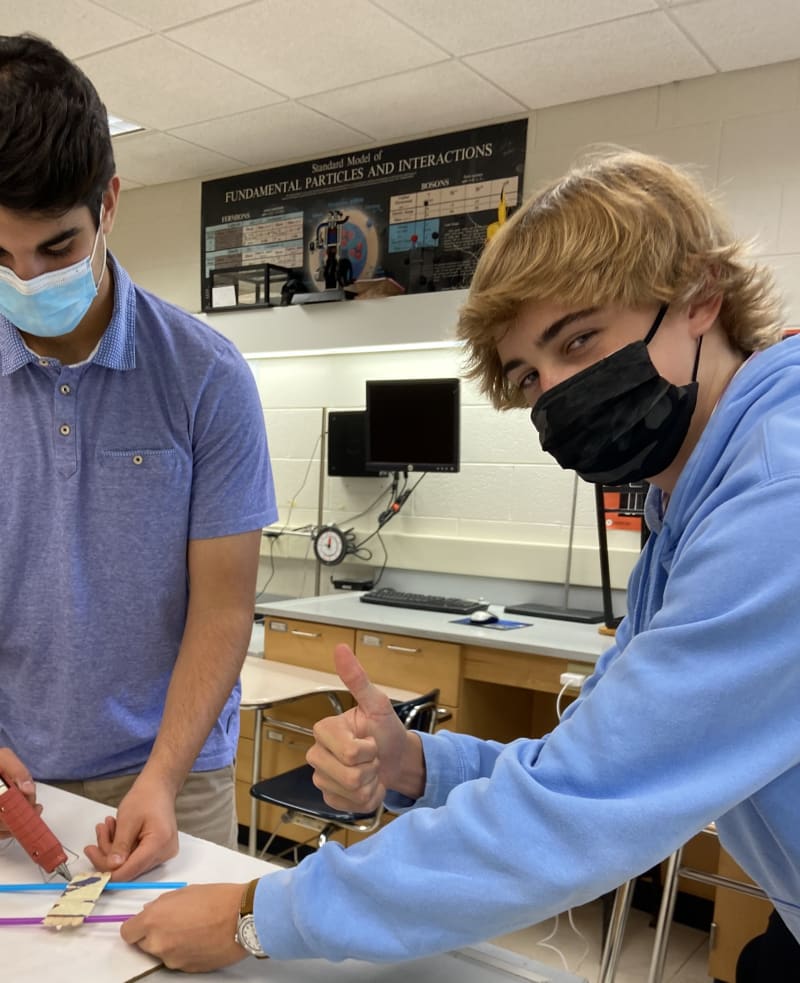 For my project I have joined with Keon Tavakoli, Olivia Danielson, and AJ Keels. Our project, Team Little Kids primarily focuses on EDI challenges for students in the lower school in aftercare. These challenges are particularly geared towards the students in the fourth through sixth grades who participate in aftercare. Our goal is to provide fun EDI challenges and inspire them in the future on the topic. Personally, I am going to branch out with this project and hope to take it to Tidewater Park elementary school in some form. 
Due to COVID-19, my project will end up looking very different from what would have looked like provided our world was normal. If COVID-19 was not a factor we would have loved to have been able to do in person challenges with the kids at Tidewater Park. However due to the circumstances we are under, we must adapt the project so that it can be more remote/virtual. With the students still at home, we are planning to make EDI tutorial videos for challenges that require only normal household items. We even possibly could Zoom with the Tidewater Park students if that would be possible. Once the Norfolk Public Schools return to being in person, it would be neat to send EDI kits to the kids at Tidewater park with accompanying instructions. 
Mainly we want to make this process fun for the kids, yet also easy for the adults to manage; therefore we intend to wait to make kits until the students return to school. Our group really hopes this project can be something meaningful and fun for the students at Tidewater Park, and will be a cool variation thrown into their learning.