This year, Dr. Call and I decided to structure the EDI curriculum, such as speakers, case studies, hackathons, and more, around the theme of housing.  Housing touches everyone in our community of Hampton Roads, our country, and our world. A complex issue, housing involves societal challenges, economic factors, engineering, ingenuity, stewardship, conservation, material design, and more. We thus considered housing a highly relevant topic for us to explore.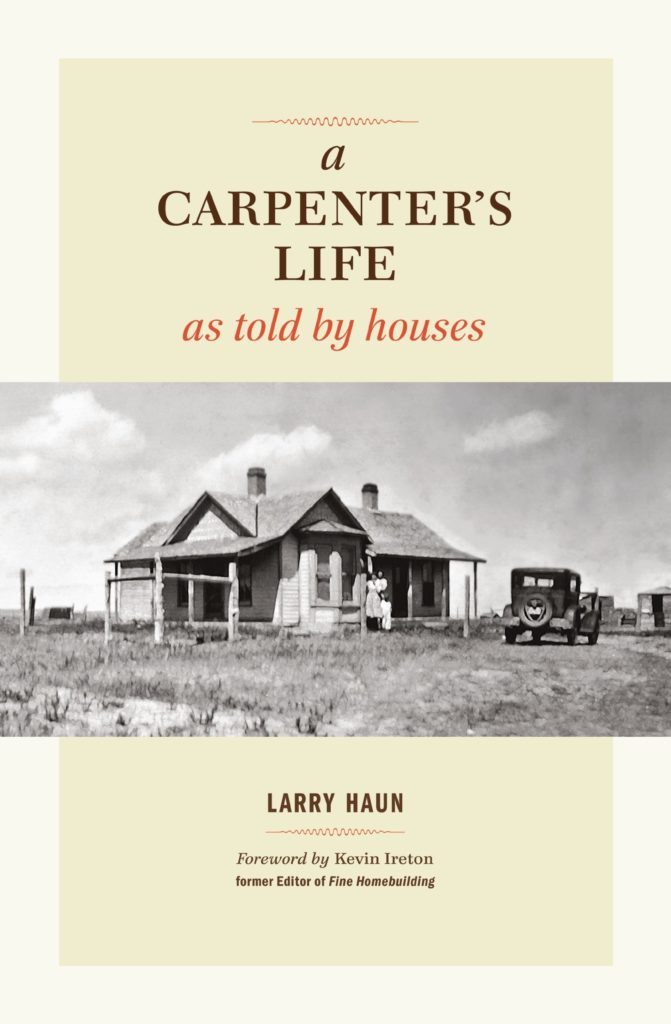 We began with the choice of our summer reading, The Carpenter's Life as Told by Houses by Larry Haun.  I selected this book for a few reasons: (1) it presents a history of housing in America from sod and straw to premanufactured; (2) the author discusses building materials in a thoughtful way through a lens of conservation and stewardship; and (3) the book addresses practical design and affordability.  I thought that this would be a helpful introduction to the theme.
Dr. Call came up with the brilliant idea of having a project associated with the theme. The EDI Fellows will each ask a question that interests them, such 'what are some renewable building materials?' or 'what is the most affordable and durable housing for folks who cannot afford much?'. Fellows will then write a 2-page report on their findings, the report which will accompany a physical model of a house that reflects their research. The housing project should take 20 hours to complete this Fall and will offer a different outlet of creativity while the EDI Fellows work on their individual projects.
I am excited about our EDI theme of housing and cannot help but draw parallels between our theme and the theme of belonging at Norfolk Academy this year.   It is amazing how four walls, a physical space, can promote a sense of belonging and safety, but it is important to remember that people and community make them stick.
By Dr. Tenaya Vallery