We left the States, and, after a long layover and a ton of walking, we landed safely in Santiago.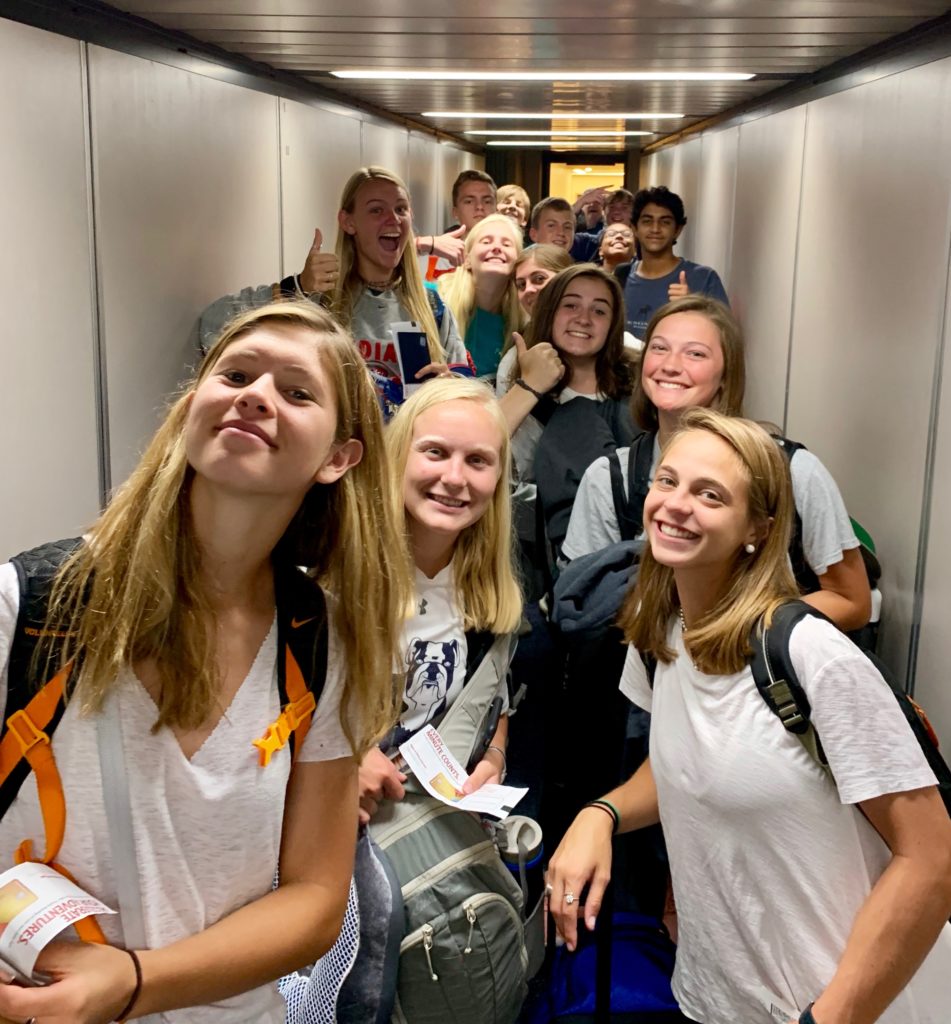 After a fun two-hour bus ride, we made it to the 360 headquarters in Monte Cristi. The next morning, we all got up pretty refreshed. We explored Monte Cristi and learned about some of the Dominican heroes like Juan Pablo Duarte and about one of the amazing local painters here, Leonardo. We then had a siesta, during which we explored more of the area. We also learned about the process of teaching here so that we can interact with the students.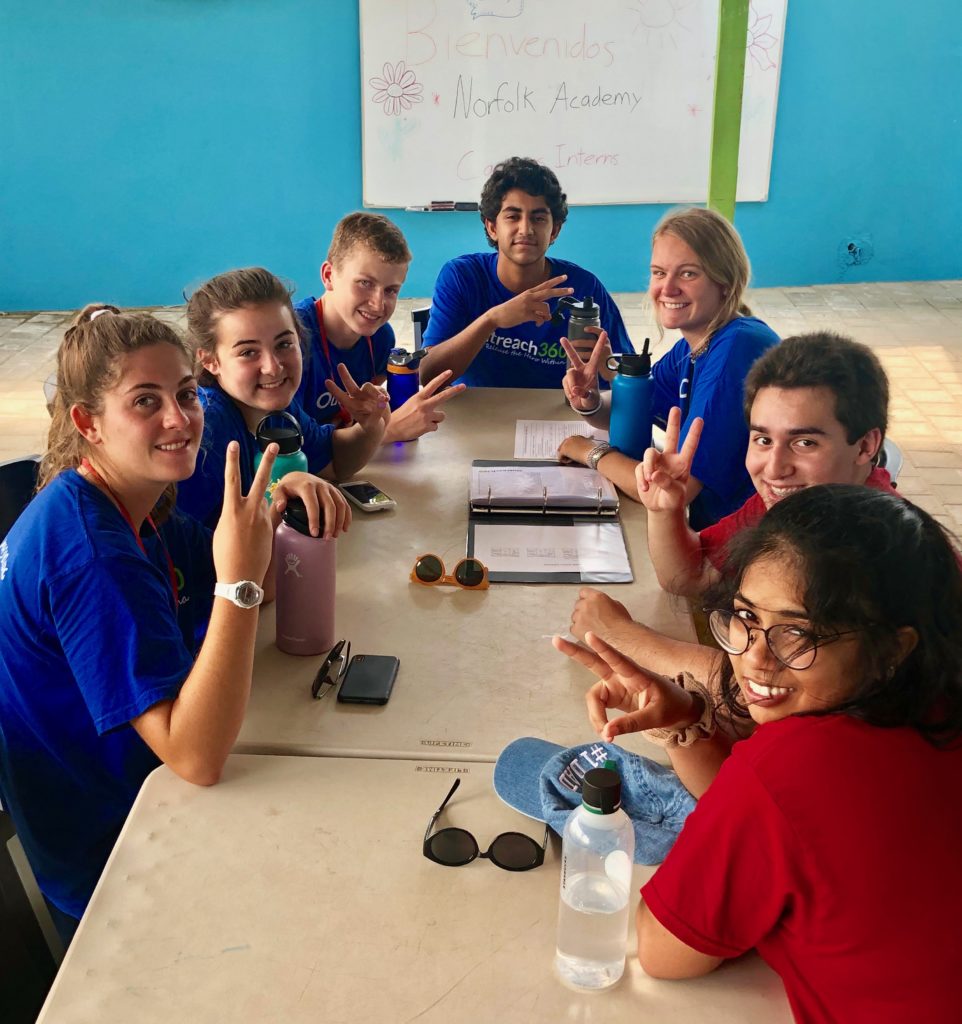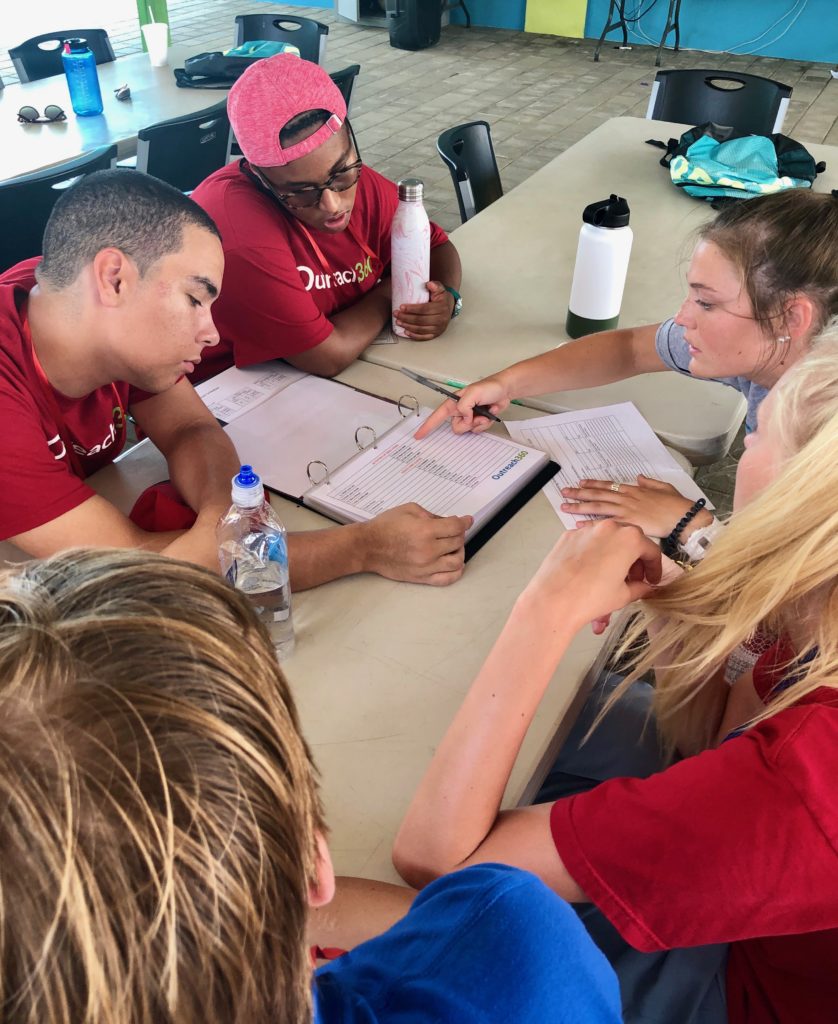 Finally, we worked together in teams to create a curriculum to work with second, third, and fourth graders. In the evening we learned about the rich history of the Dominican Republic and Haiti and the differences between them, even though they share an island. Goodnight, NA!
–Danielle Doss '20